Find the best dining alternative at our bars and restaurants
Starting with drinks with friends, or a romantic candlelight dinner we offer you a place to enjoy the moment.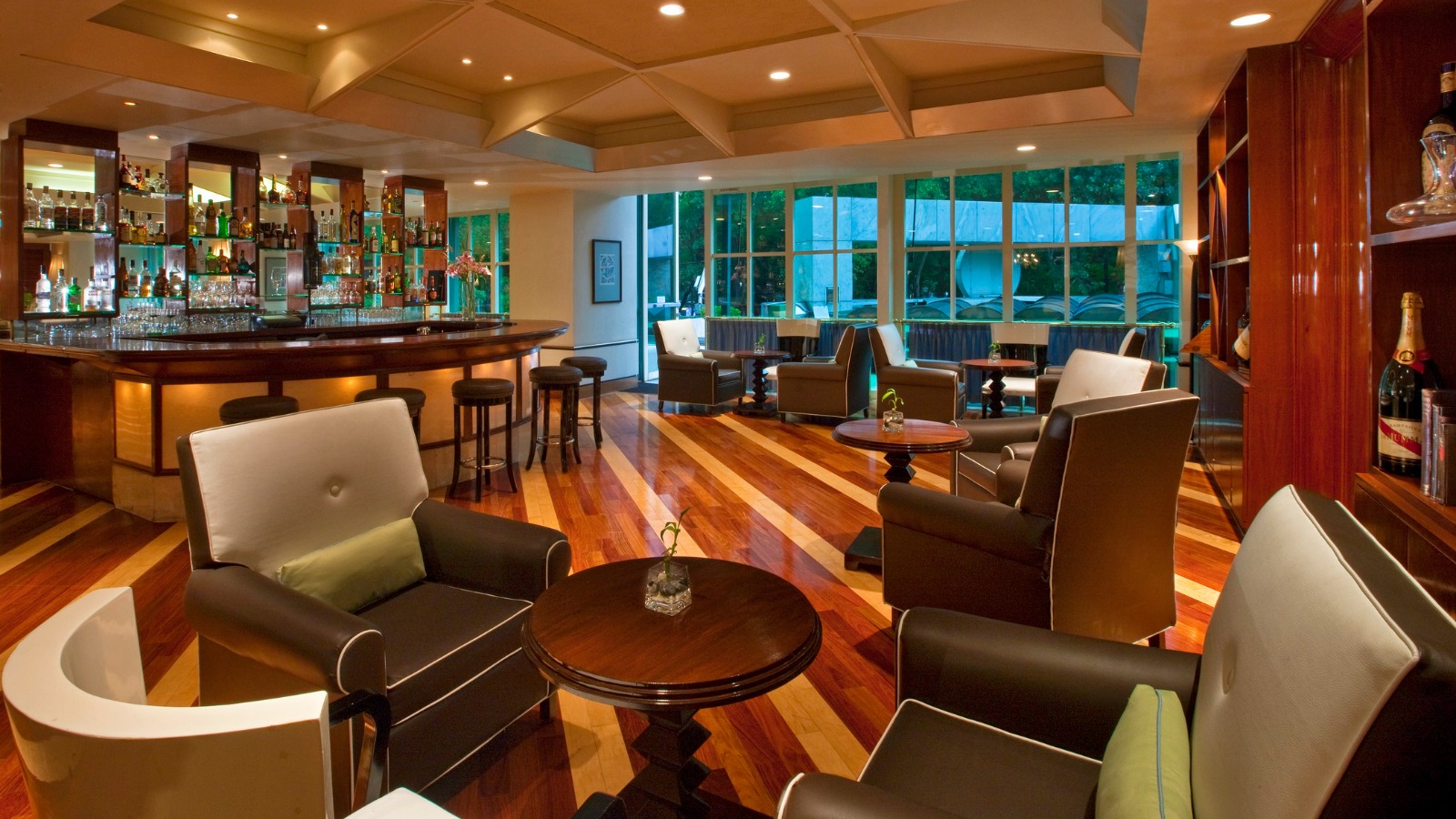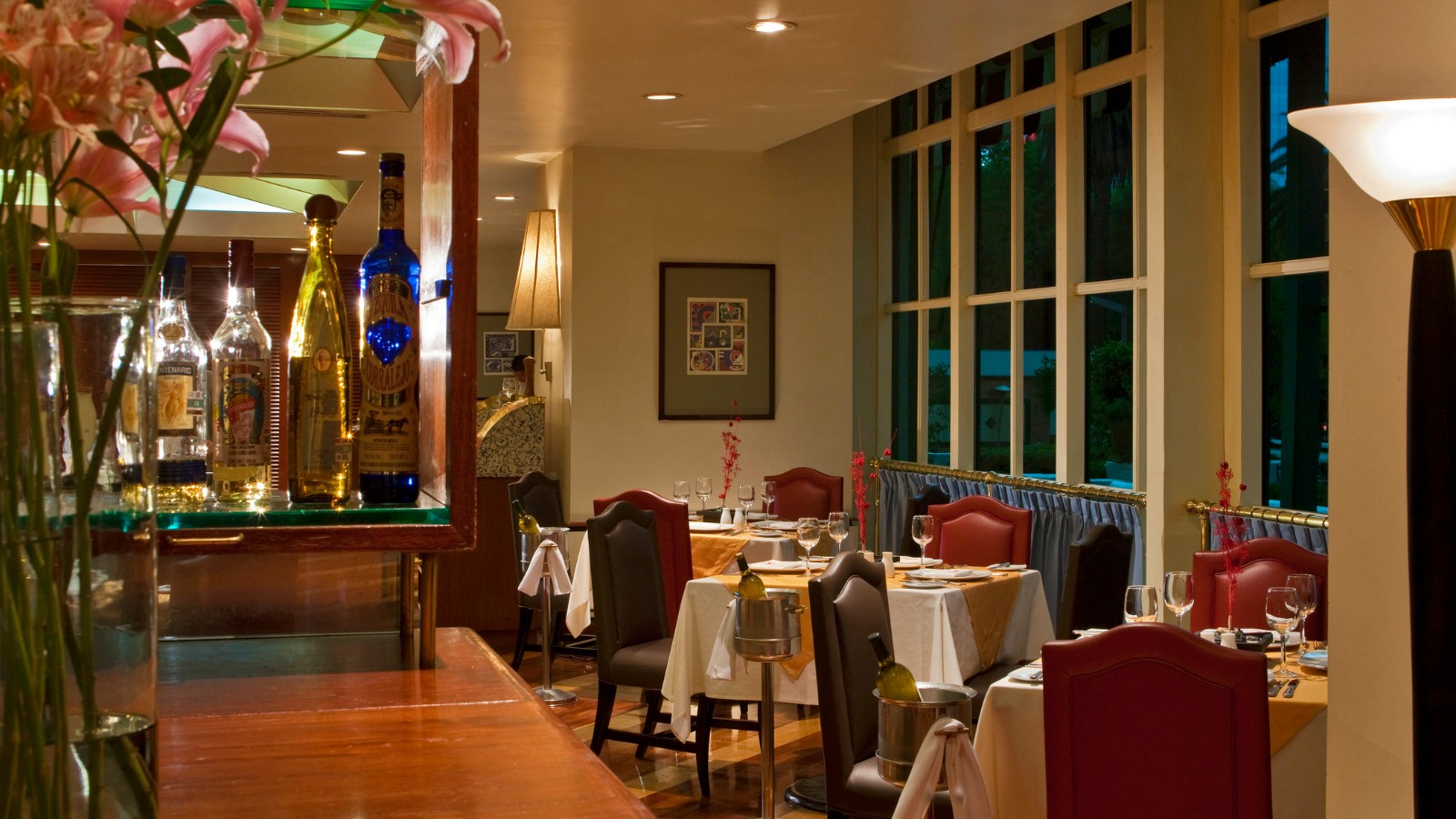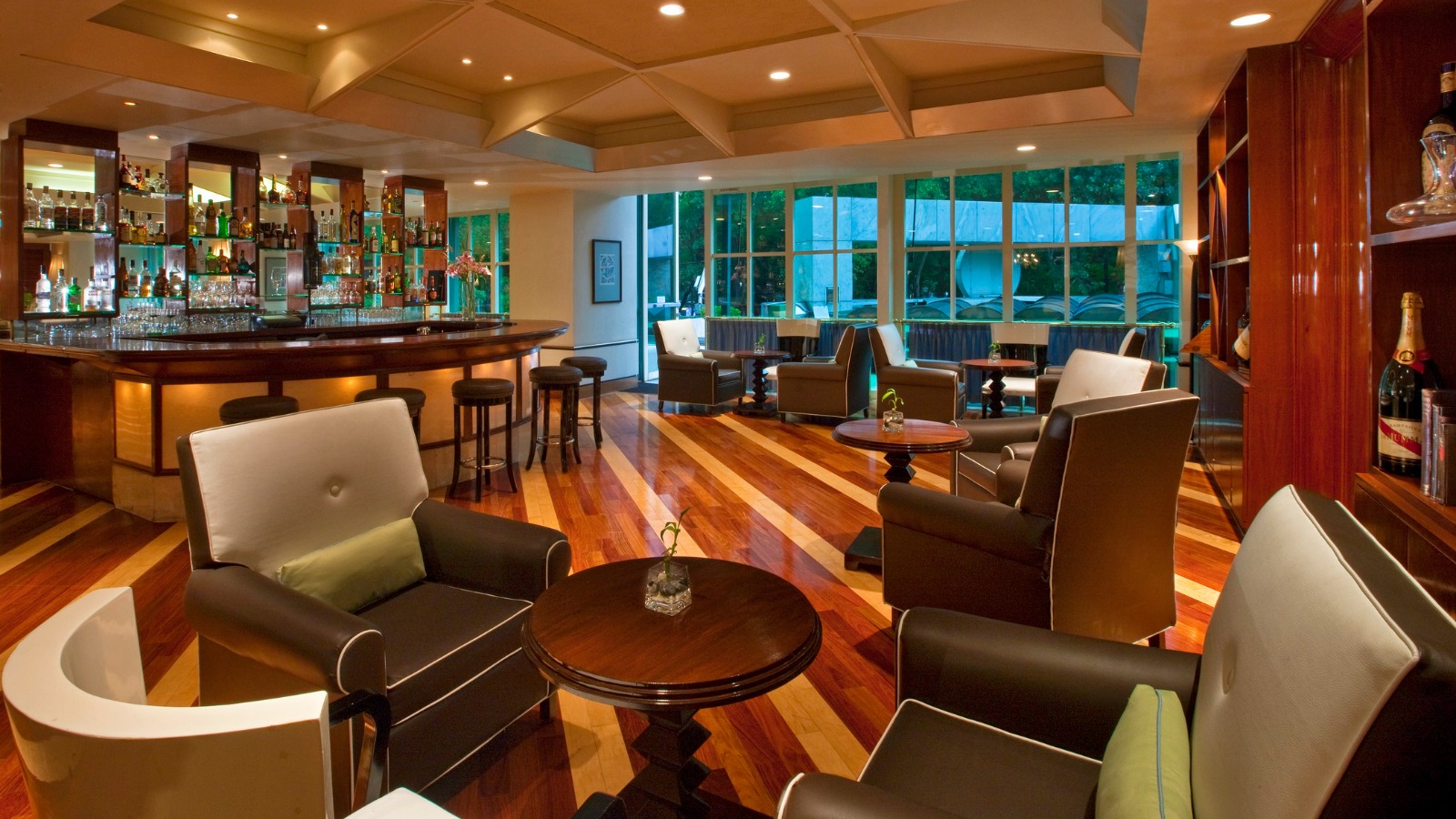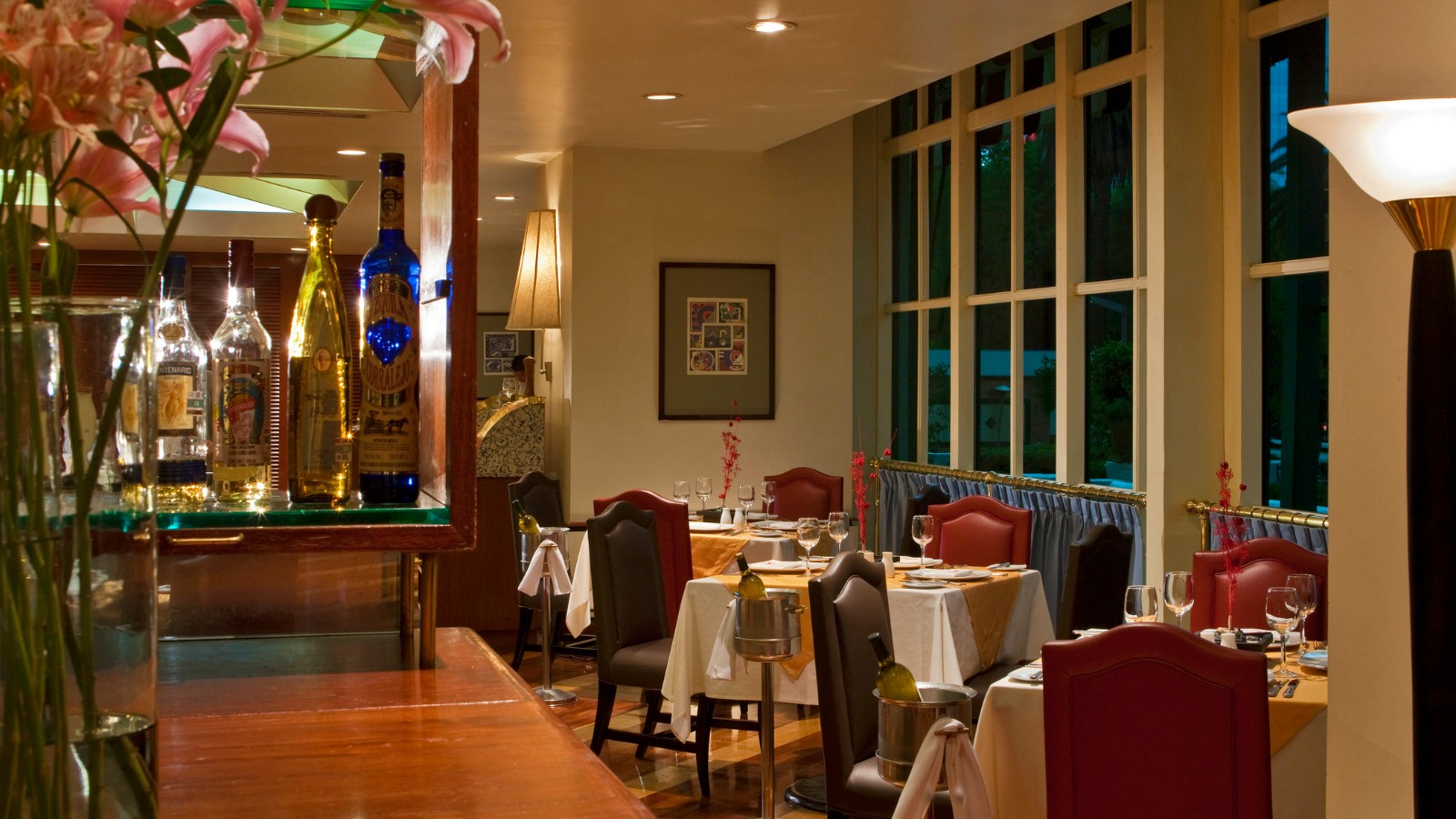 Amici Restaurant
Benvenuti! Enjoy a traditional Italian experience with Mexican flair. The restaurant boasts views to the Angel de la Indepedencia. Offers singular dishes, result of its Italian origin, its stay in Mexican soil, and the experience of its French chef.
Pet friendly
Hours:
Monday through Friday 6:30 to 23:00
Sundays 11:00 to 17:00
Contact:
https://www.facebook.com/RestaurantAmici
52-42-55-55 ext. 3718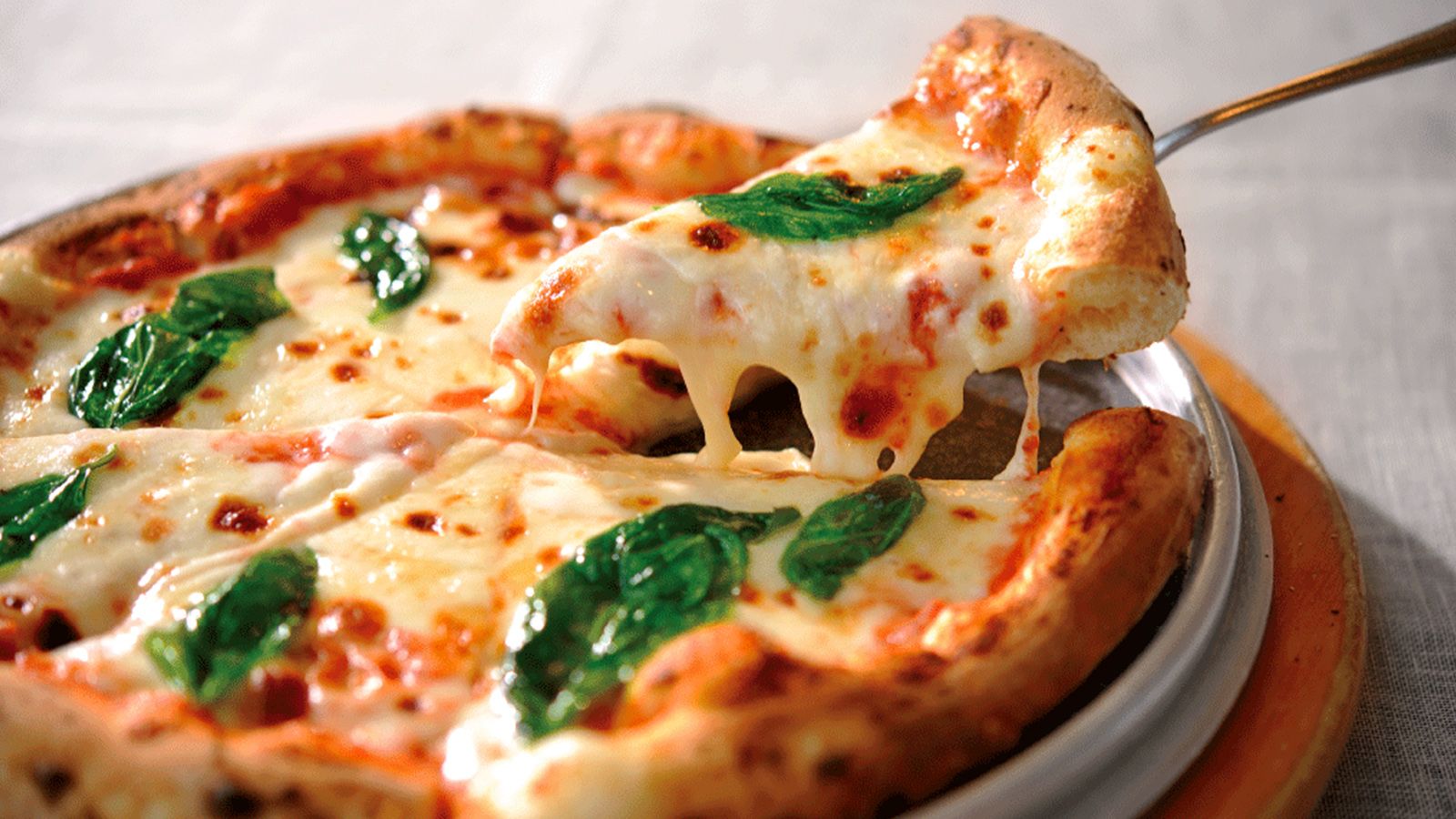 Manhattan Deli
A range of flavors all week, salads, pizza, sushi, and a lot more.
Hours:
Weekdays 6:30 to 00:00

Contact: 52-42-55-55 ext. 3701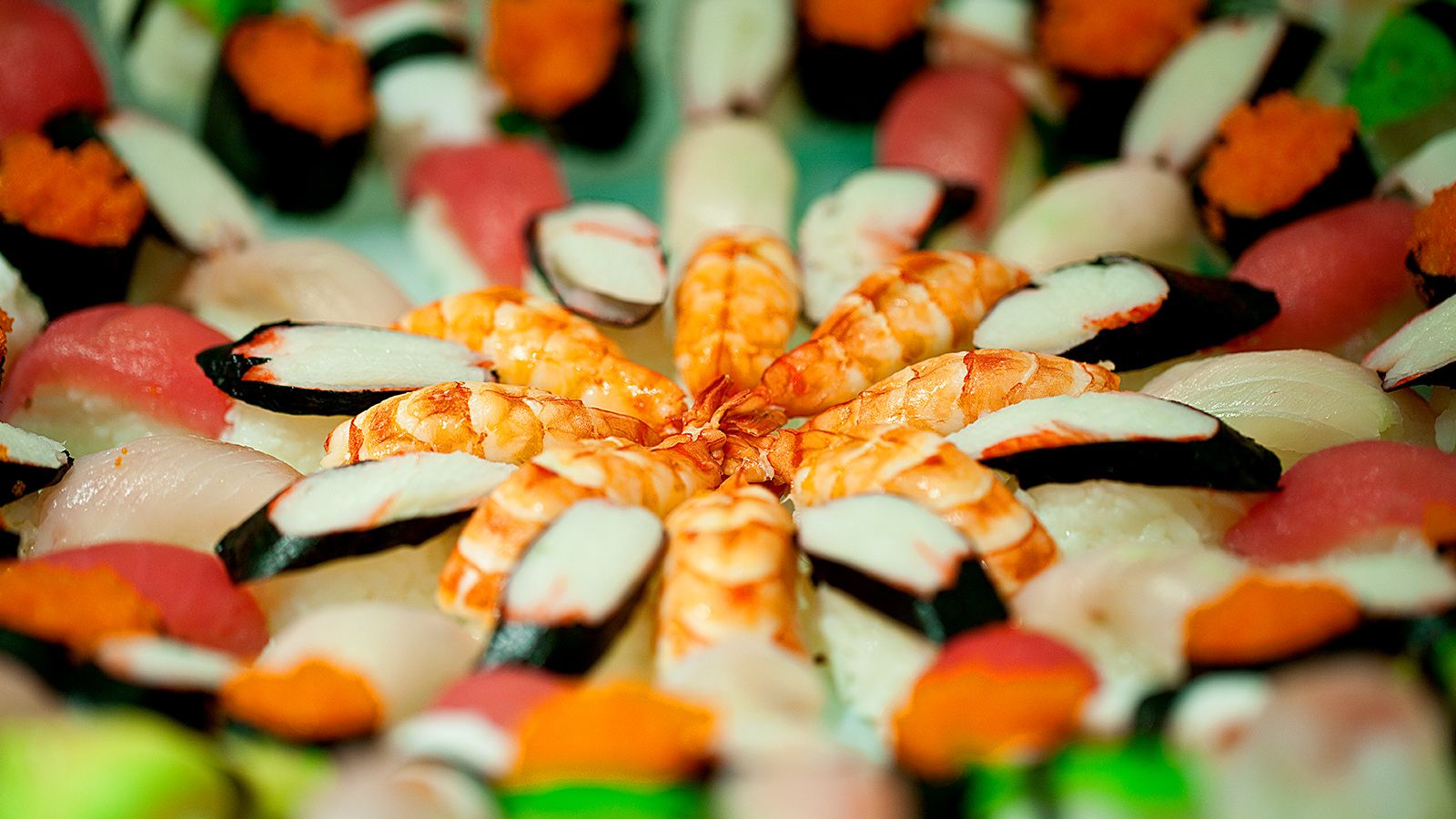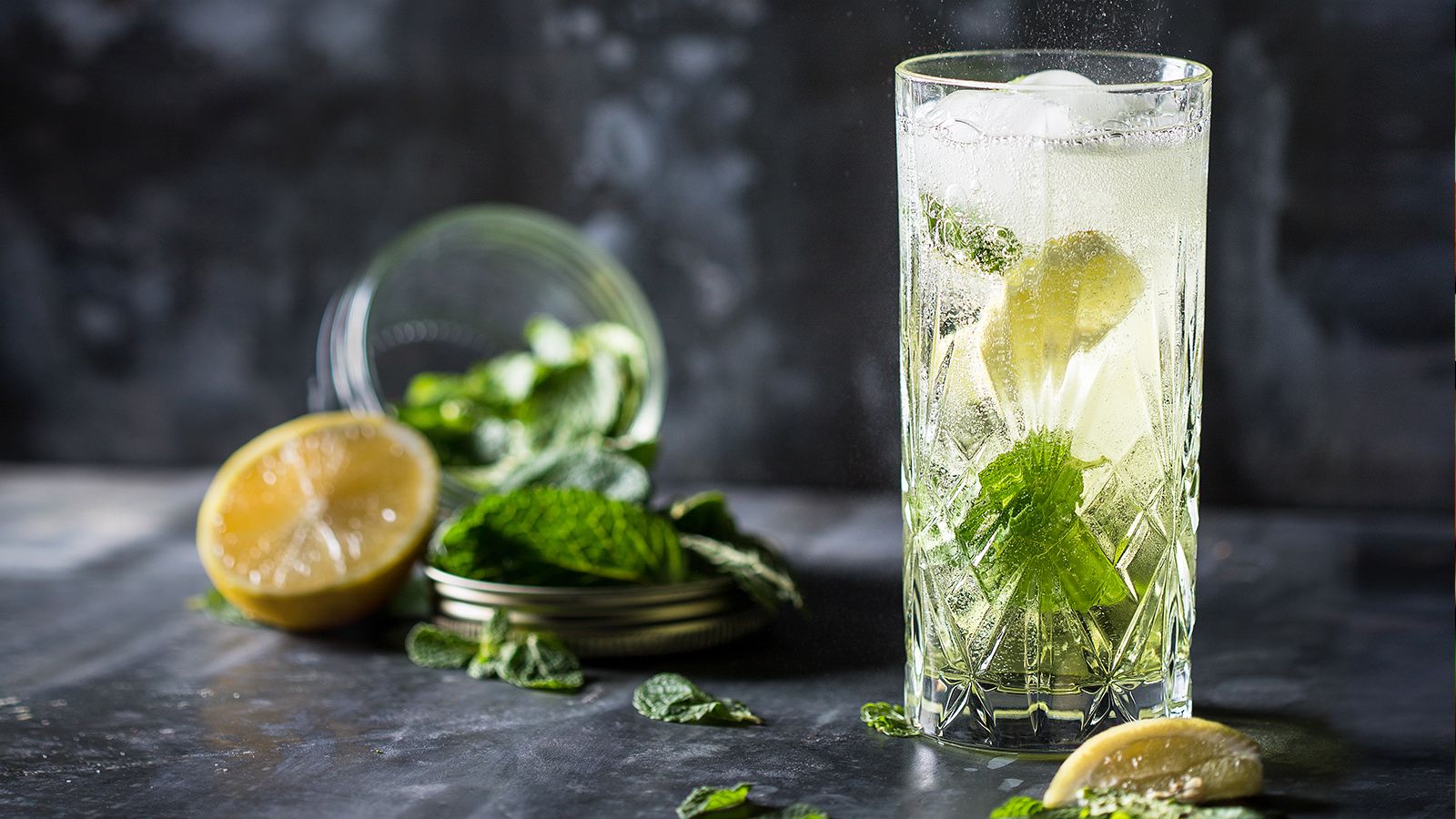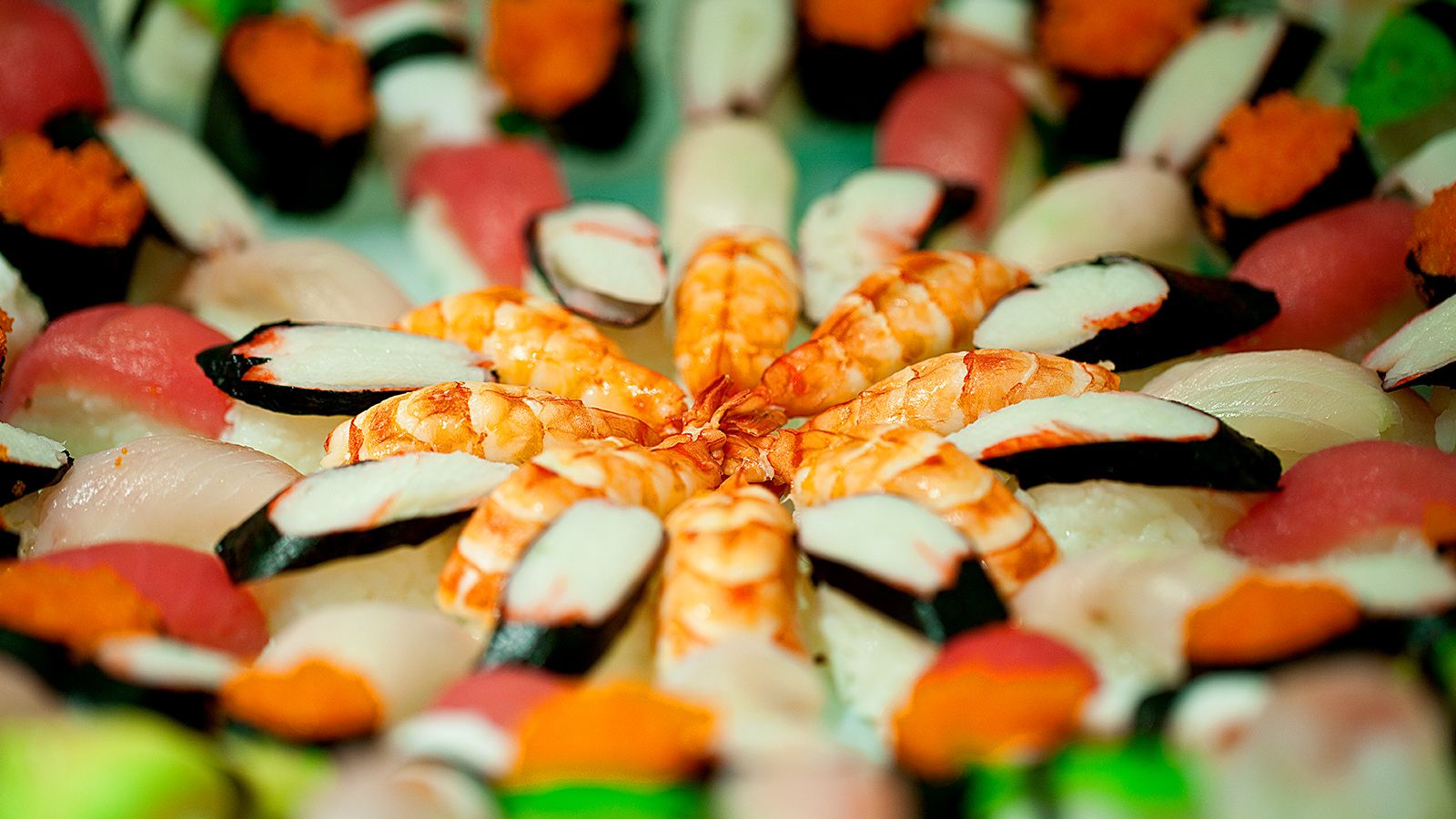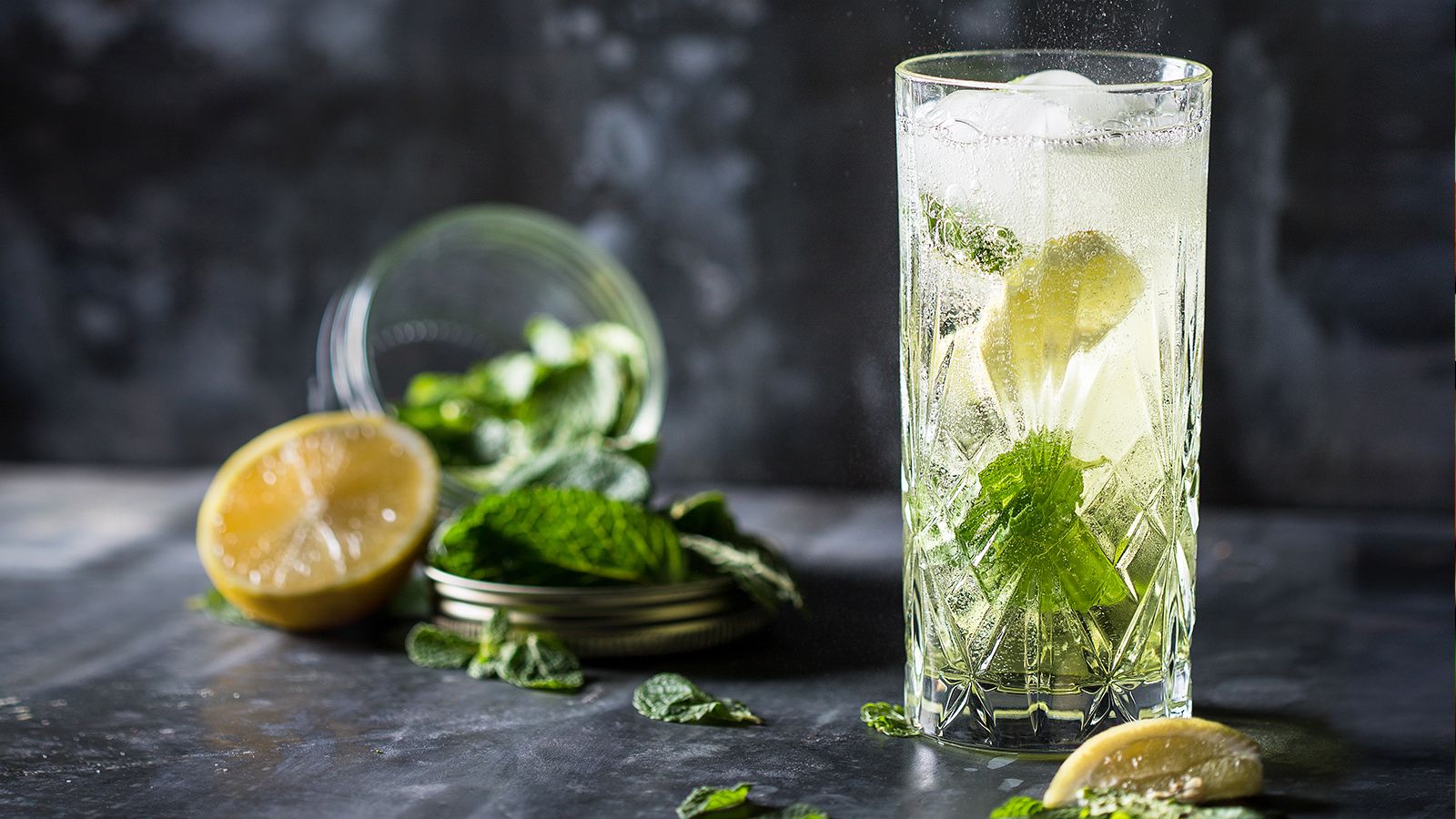 Lobby bar

Relaxation, a nice drink and live music, a combination you can find at the hotel bar.
High-speed internet access.
Hours:
Weekdays 9:00 to 1:00
Saturday and Sunday 15:00 to 00:00
Contact:
52-42-55-55 ext. 3709